Mastering the Spanish Language
Writing and communicating correctly in a language is essential in any professional environment, whether it is our first language or a foreign language that we often use for work. For this reason, at Small Wide World, we offer training to perfect oral and written Spanish language skills, both for Spanish-speaking professionals (or future professionals) and for all those who are immersed in work environments where Spanish is the main language of communication.
Mastering the Spanish Language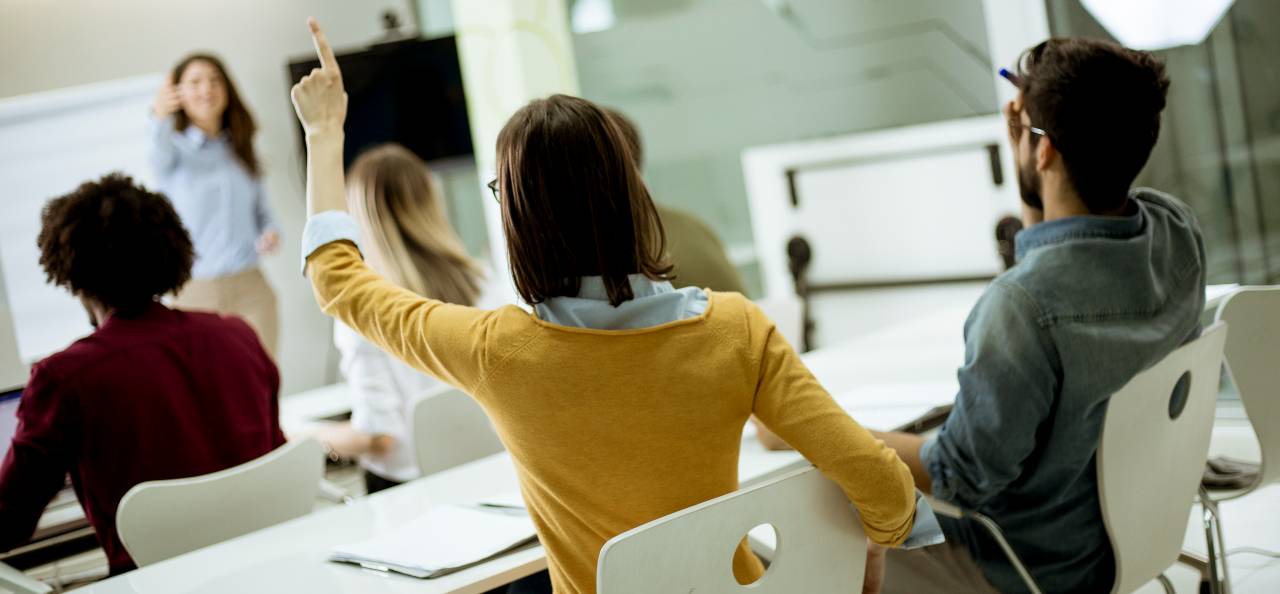 What is it?
The mastery of a language has two relevant particularities, its undeniable evolution and its corresponding update. In fact, all languages change over time; for example, new terms taken from another language and others are directly created. Therefore, all speakers must be aware the grammar and pragmatic rules if they wish to communicate correctly with others without having misunderstandings or damaging their work reputation.
Recently, we have seen a relaxation of written and oral production. Many times, the educational system is blamed for the fact that certain aspects "should have already been learned in school", but the truth is that we all need a review of our language skills.
The mastering of academic and professional Spanish seeks to make users of this language aware of the mechanisms involved in the use of correct and adequate Spanish and encourage speakers to improve their oral and written skills. To do this, the improvement of academic and professional Spanish emphasizes the correction of spelling, syntactic, lexical or punctuation errors.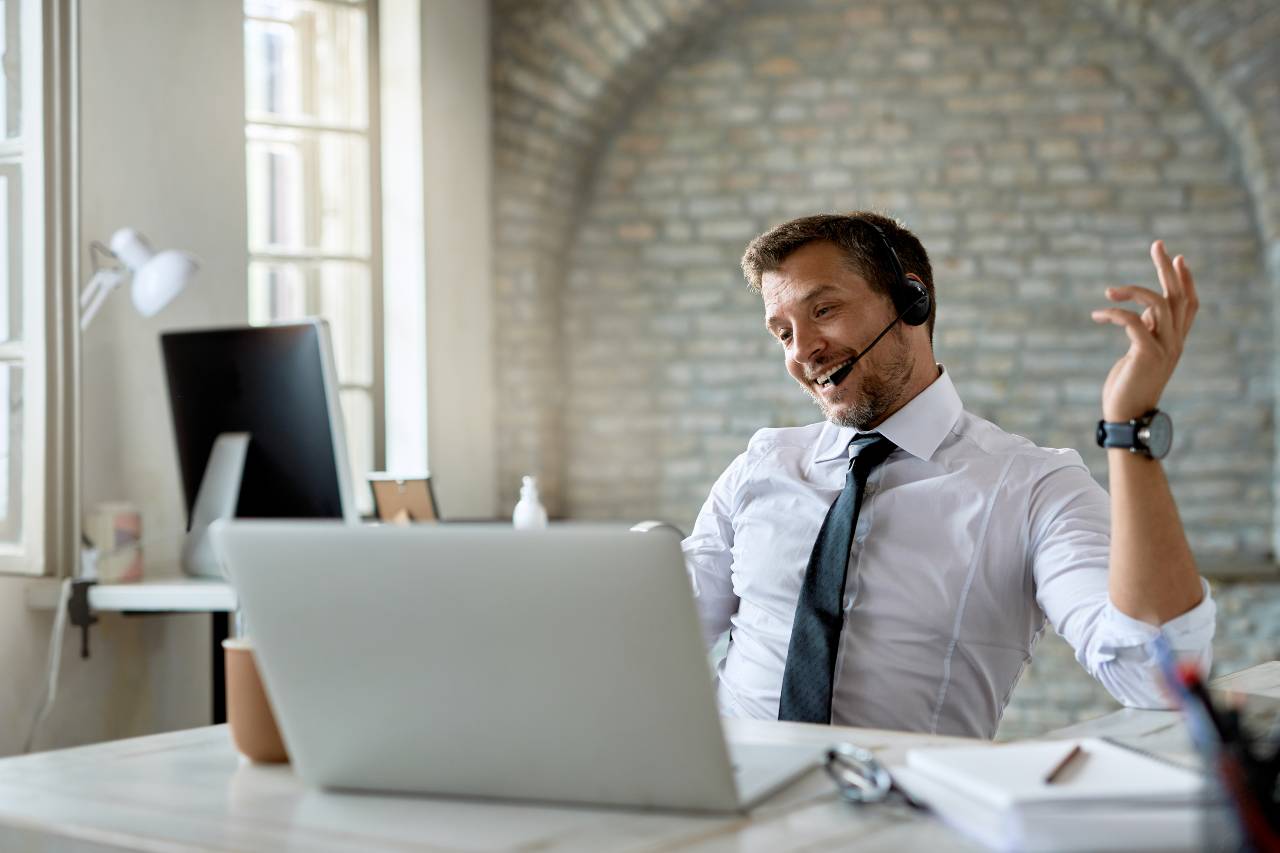 What is it for?
In Small Wide World we adapt to the needs and knowledge of our clients. Our main function is to encourage the use of Spanish in accordance with the spelling, grammar and pragmatic rules. We help all users of Spanish, whether they are native speakers or foreigners, to speak Spanish in oral and written communication.
For all these reasons, the main objectives of training mastering academic and professional Spanish are these:
Enhance linguistic competence (oral and written).
Perfect communication techniques.
Express ideas accurately and provide reliability to the information.
Transmit messages correctly and appropriately to the cultural context.
Solve the most frequent linguistic doubts.
Make good use of Spanish.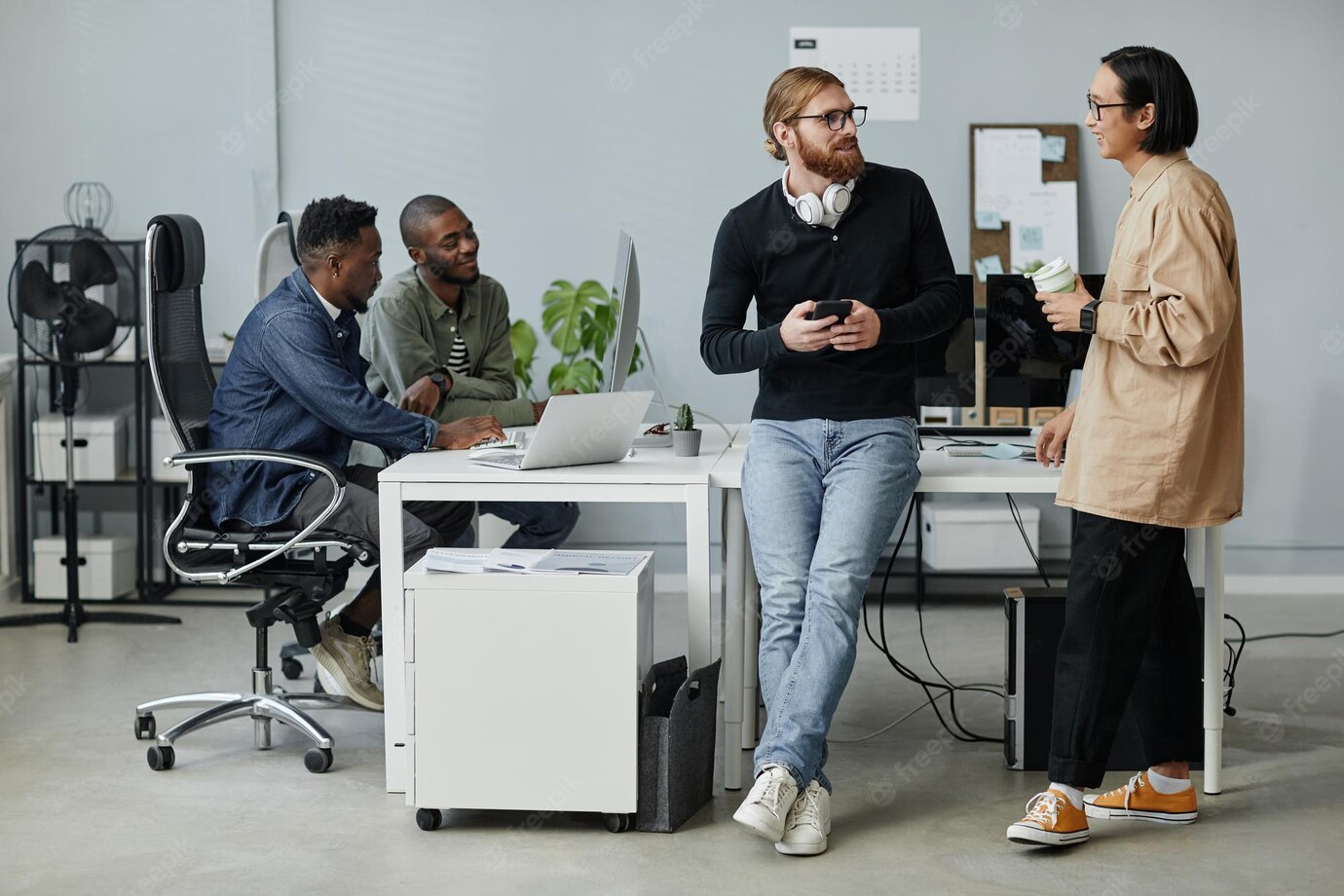 Who is it meant for?
Work environments increasingly value more that their employees make correct use of the language according to the norms. In other words, our work image is not only the one that is produced visually, but also the one that we transmit in emails or in presentations.
We specifically recommend training in mastering academic and/or professional Spanish to:
Professionals who experience spelling or grammatical doubts in the use of the language. For example, publicists, journalists, digital content creators, teachers, etc.
University students who feel insecure when expressing themselves in writing or in presentations. final degree projects, masters or PhD dissertations, etc.
Spanish speakers or non-native Spanish speakers who seek to solve their doubts in the use of spoken or written Spanish.
Sign up for our face-to-face and online courses or ask us for customized training.
Mastering Spanish Skills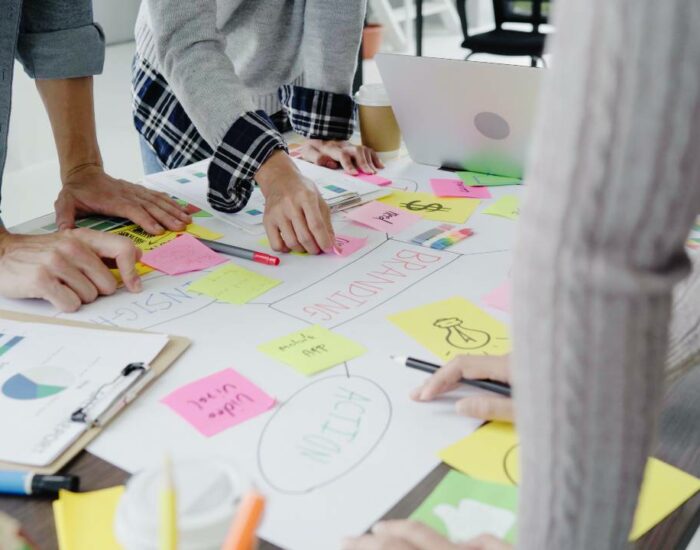 Individualized paper revisions
Through the individual review of papers, the aim is to practice and master the most difficult aspects of written expression. That is, a thorough examination of the particular needs of the users so that they can work autonomously. To do this, tools are offered to:
Recognize frequently committed lexical and grammatical problems.
Review the main uses of punctuation marks.
Practice the communicative characteristics of academic writing.
Learn about ways to correct own texts autonomously.
At Small Wide World we are committed to teaching Spanish as a foreign language based on active communication and in the context of its students. Classes are offered for all language levels, from level absolute beginners to proficiency.
We offer the following:
individual or group classes;
classes focused on the preparation of Spanish official tests;
intensive or extensive courses;
Spanish classes for specific purposes: health, business, tourism, etc.