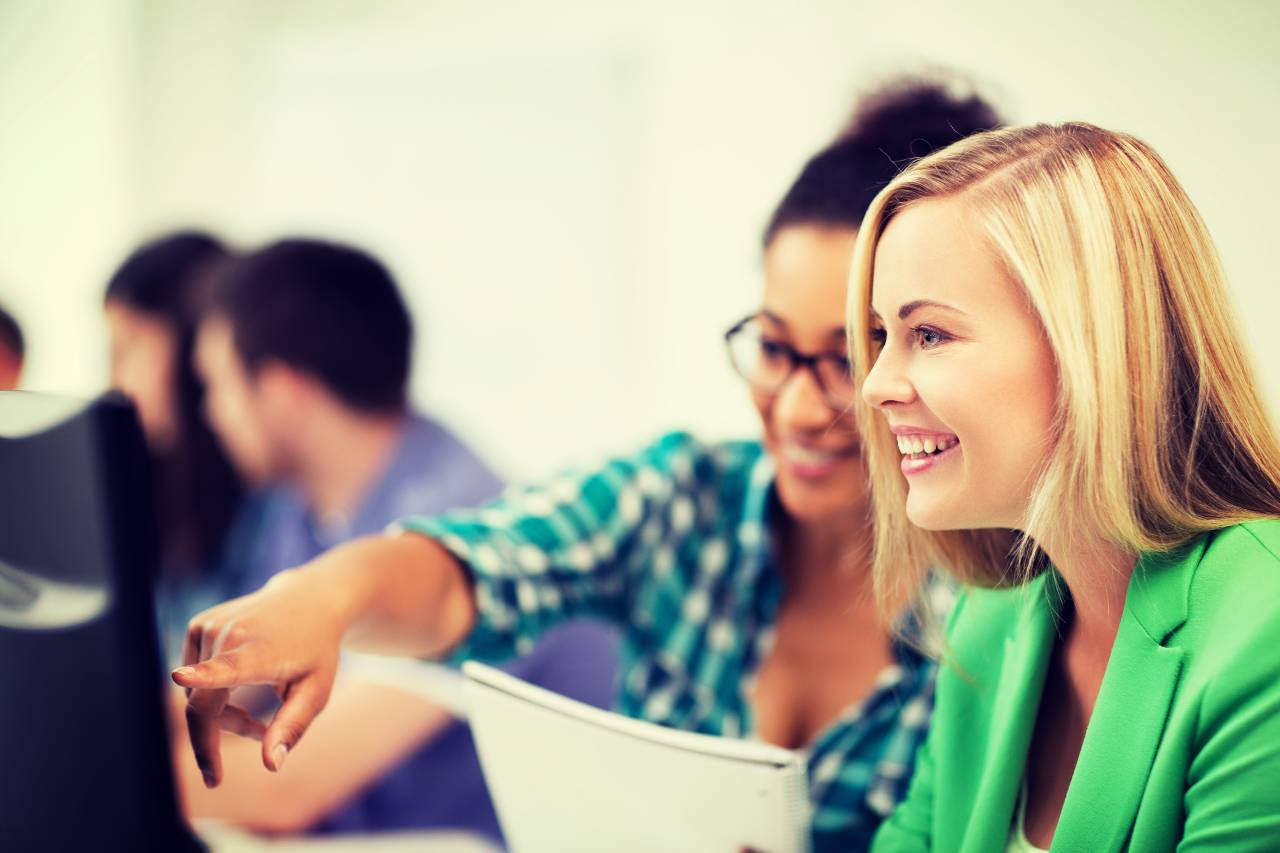 E-06 General Spanish for Foreigners
Type of training:

online, in-person

Languages:

Spanish

Addressed to:

Professionals

Course Code:

E-06
Description
Learning a foreign language is a challenge, since it is not just about learning its grammar or lexicon, but also requires knowing its culture, its values or its prototypical forms of communication. For this reason, we offer classes in Spanish as a foreign language adapted to all levels and needs.
The objective is to achieve effective communication in Spanish.
Register for the course
Contents
The following concepts will be addressed:
Practice of the four skills: oral expression, written expression, reading comprehension and listening comprehension.
Communicative and action-oriented activities.
Preparation for official Spanish exams.
Cultural and intercultural content.