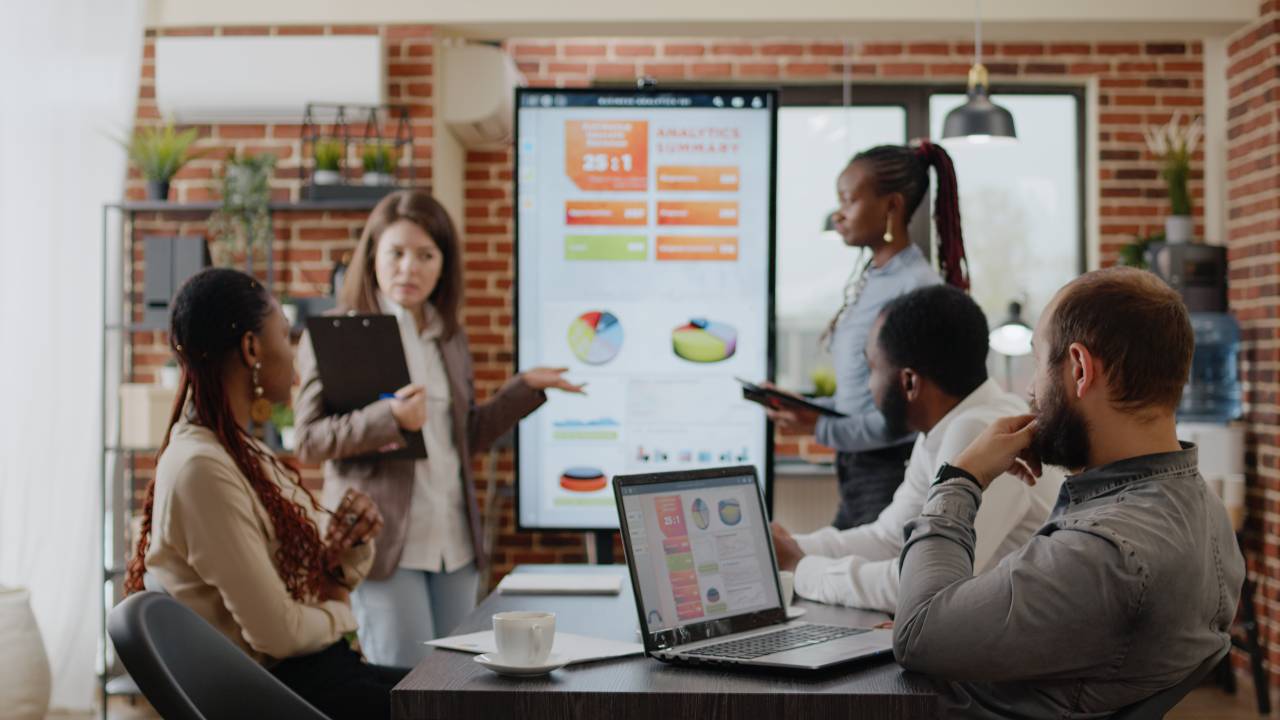 C-03 Identification, evaluation and development of intercultural competence
Type of training:

online, in-person

Languages:

English, Spanish

Addressed to:

Professionals

Course Code:

C-03
Description
This training is aimed at people whose work includes talent identification, training and development in international or multicultural environments. The objective is to provide these professionals with the necessary tools to measure and train employees in intercultural competence or identify these types of skills in potential candidates.
Register for the course
Contents
The following concepts will be addressed:
The three Cs of intercultural competence: awareness, curiosity and knowledge.
The need to have people with intercultural sensitivity and form interculturally functional teams.
Components of intercultural competence and other skills to work in international and multicultural environments.
Tools to identify and develop intercultural talent and instruments for measuring intercultural competence.
Development and implementation of intercultural techniques in the day to day of the company.
Towards an intercultural organization: identifying and training intercultural mediators at work.
The role of flexibility, open-mindedness, social initiative and cultural empathy.