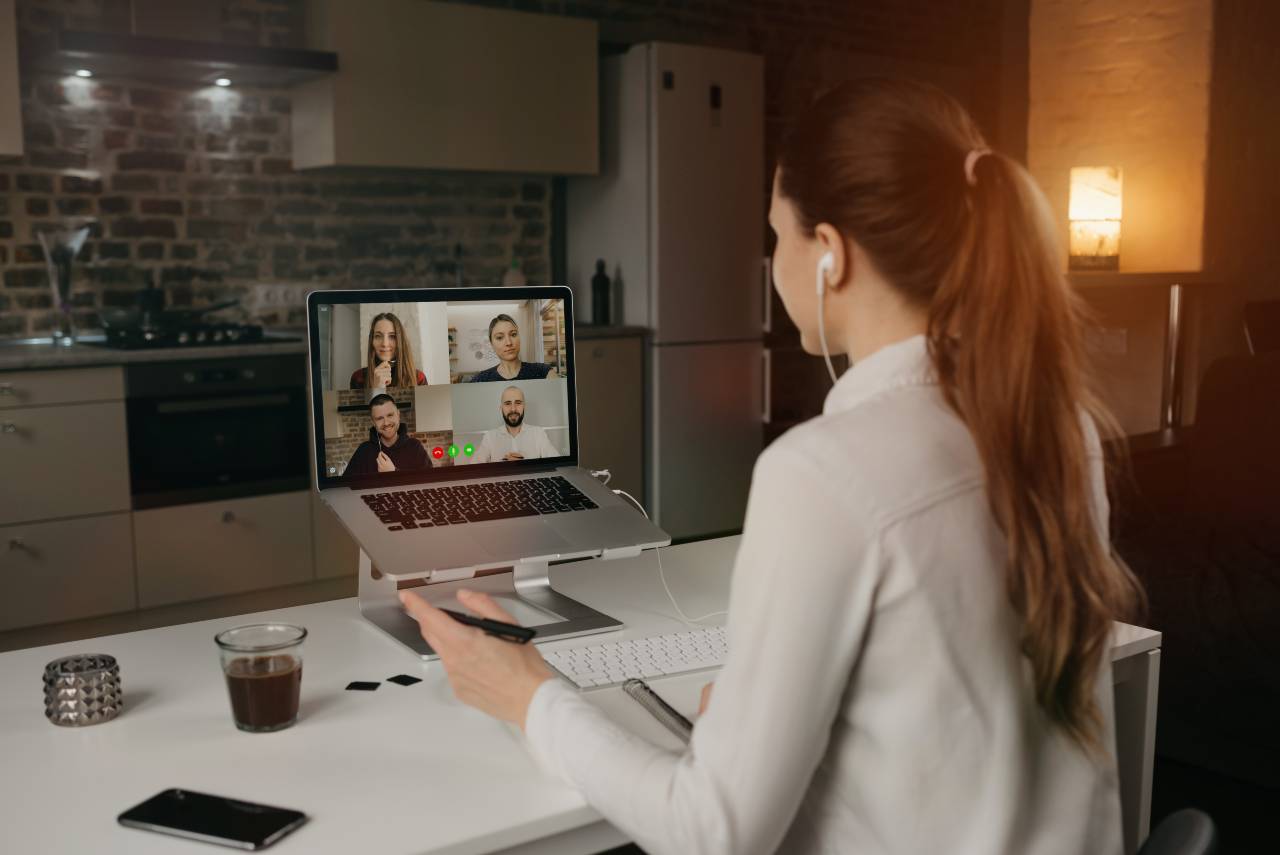 E-02 Written Spanish proficiency for native speakers
Type of training:

online, in-person

Languages:

Spanish

Addressed to:

Professionals, Students

Course Code:

E-02
Description
A native speaker of Spanish, presumably, has to know the orthographic and grammatical conventions of their language, but this may not always be the case. How many times do we ask ourselves if there should be a comma or not in the messages we send daily? Are we always sure if a word has to be uppercase or lowercase? Or how to form the plural of some words or modify quotes?
The objective of this training is for native Spanish speakers to master their written Spanish skills.
Register for the course
Contents
The following concepts will be addressed:
Spanish grammar in use.
Mastery of spelling and punctuation rules.
Command of spelling issues (use of bold, italics, distribution of paragraphs, headers, footers, indentations, line spacing, etc.).
Techniques to express ideas accurately and strengthen the content of the information transmitted.
Linguistic skills to provide reliability to the information offered.
Transmit the content of a message in a correct and appropriate way to the communicative situation.
Putting into practice the writing used in digital communication (use of icons, emoticons, symbols, etc.).
Writing acronyms, abbreviations, foreign words, etc.