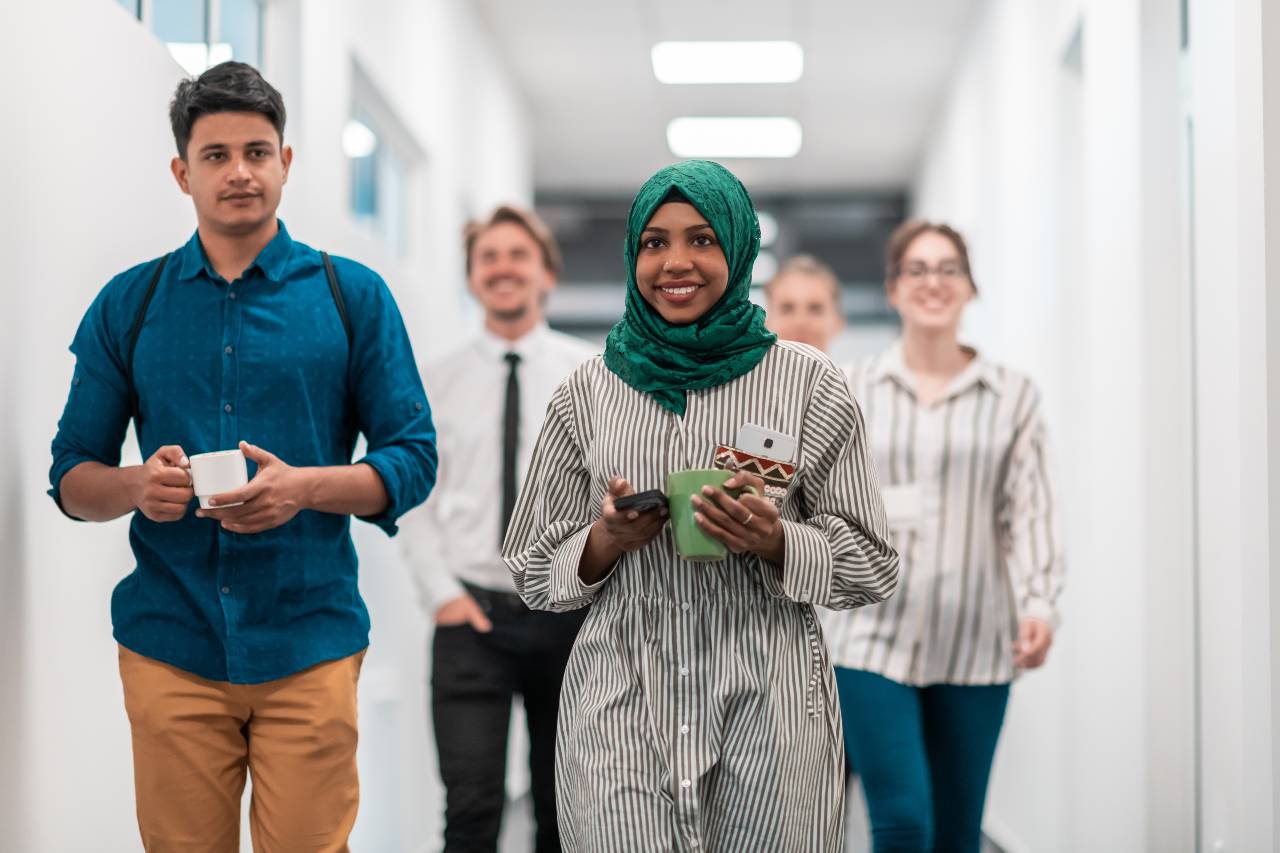 C-05 Cross-cultural sensitivity in culturally diverse business contexts
Type of training:

online, in-person

Languages:

English, Spanish

Addressed to:

Professionals

Course Code:

C-05
Description
Culture also directly influences consumer behavior. We choose and determine many of the things that we like or dislike, that interests us or bores us and, therefore, that we buy or discard.
The objective of this course is to facilitate the adaptation and commercialization of different products in international markets, taking into account the cultural differences that exist in the world. It is aimed at professionals whose work includes the promotion or sale of products in international markets.
Register for the course
Contents
The following concepts will be addressed:
Deconstructing stereotypes and cultural assumptions.
Perceptions and assumptions that influence our view of the world.
Less visible aspects behind what is acceptable, correct or desirable in different cultures: from stereotypes to cultural dimensions and patterns.
Influence of values ​​and beliefs in the way we behave, in our interests, preferences and attitudes.
Cultural variations in awareness, impulsiveness, decision making and hierarchy.
Adaptation of the message and effective communication according to linguistic and cultural conventions.
High and low context communication: what to say or not say and how.
Ethnocentrism and cultural relativism: beyond polarization and cultural minimization.